رسول اللہ صلی اللہ علیہ وسلم نےفرمایا:

میں تمہیں دجال کے فتنے سے ڈراتا ہوں اور کوئی نبی ایسا نہیں گزرا جس نے اپنی قوم کو اس سے نہ ڈرایا ہو۔۔

(بخاری)
The arrival of the greatest deceiver, the false messiah Dajjal, will be one of the greatest trials for mankind to have ever surfaced the earth. He will arrive before the end of days, separating the ones with faith and the ones without it.

At this PowerTalk we will discuss details about Dajjal, his personality, emergence, trials and tribulations, and whether it is a person or a system, or both.

The aim is to present the topic in a systematic and understandable manner and clarify doubts and misconceptions along the way through a study of authentic traditions and resources.
-Ustadh Mugheerah Luqman is the head of Tarbiyah Department at Riphah International University Lahore, an instructor at Azan Institute Pakistan and Regional Director of Youth Club Lahore. 
He is an ACCA associate with a Bachelor of Science degree in Applied accounting from Oxford Brookes University, UK. 
Along with his secular studies, he has completed his MPhil degree in Islamic Studies.
Ustadh Mugheerah is a motivational speaker with a keen interest in Islamic Sciences who has appeared in different national and International televisions here in Pakistan and abroad. He has been delivering khutbahs in different Mosques of UAE and Pakistan
In the past few years, he has been delivering a range of workshops and teaching academic courses in different reputable universities of Pakistan such as LUMS, IBA, PU, UCP . His public appearances have not only been limited to educational institutes, he has regularly appeared as a guest speaker on TV channels such as Sharjah International TV, Huda TV and Paigham TV.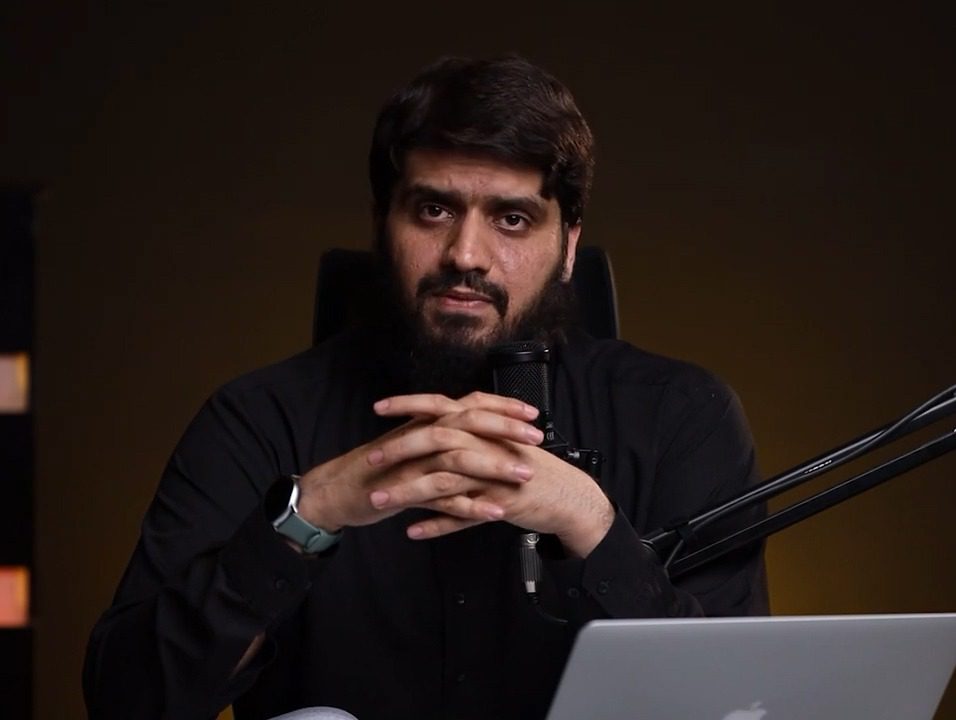 The emergence of the false messiah AKA Dajjal is one of the signs of the day of judgement and the greatest fitnah that humankind will ever come across hence it is important to acquire knowledge on how to protect yourself from his powers and his evil call through which he will deceive all but those who have faith.
Why Do You
Need This
Course
Why Do You Need This Course
Ustadh Mugheerah Luqman has the ability to deliver his lectures very eloquently. He is very well-versed, not only in Islamic knowledge, but also the current world affairs. He has a very unique style of imparting knowledge which has the power to intrigue the audience. We are very blessed to have an instructor like him.
Ustadh Mugheerah Luqman is a remarkable teacher. Honestly he is like a bit younger version of Ustadh Kamran Abdur Rauf. Very energetic and he engages the audience/students quite quickly. He is that type of teacher who can adjust his teaching method/skill to every age group in order to make sure they understand what he is teaching.
The way Ustadh Mugheerah Luqman described the whole sequence of events with reference to ahadith was unique. He is one of my favourite teachers who bring examples from daily life which makes it easy to understand. This course gave me an intellectual approach to clear my mind from confusions about dajjal and to understand how to save myself from this fitnah.
Alhamdulillah, I feel blessed to be a part of the courses held by Azaan.This shykh has helped me learn the authentic knowledge in an interactive way. May Allaah s.w.t bless our shykhs with more knowledge and long lives Aameen
Ustadh Mugheerah's way of teaching is very good and have a tight grip on Arabic as well.... Mashallah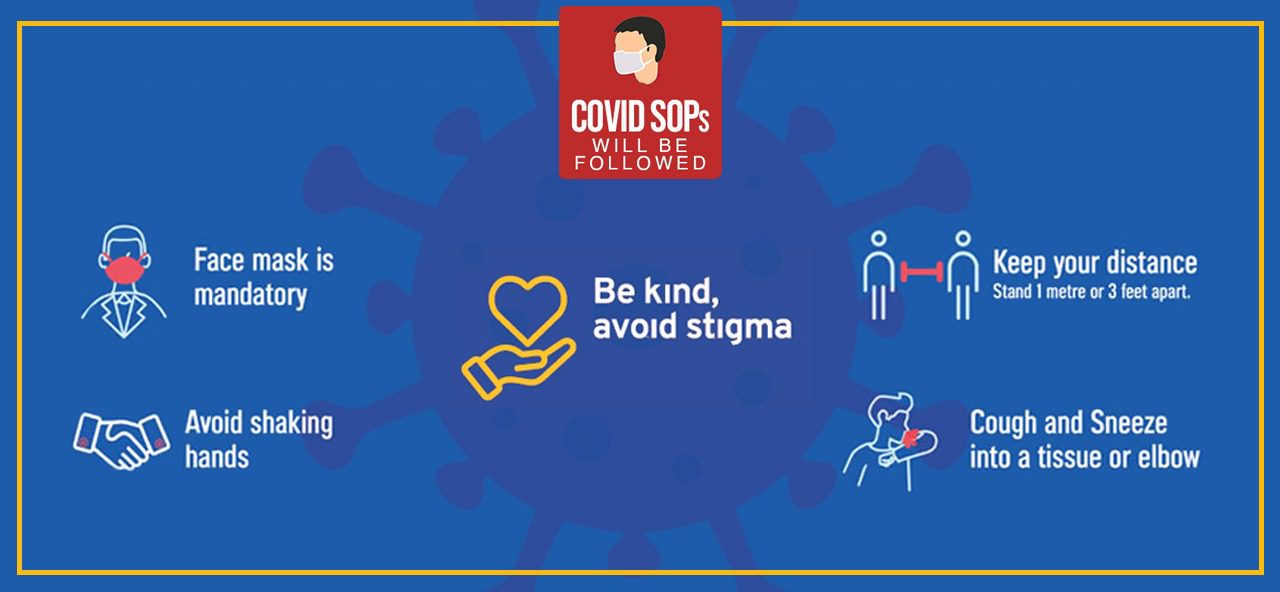 Venue: Four Seasons Banquet, Karachi