We are living in times of cultural, economic, and ideological confusion, and unfortunately, marriage is among the many institutions being greatly targeted by these changes.

For a Muslim couple marriage is beyond the union of two people who merely share the same interests, in fact It is amongst the signs of Allah's greatness and builds a foundation of the household system for the Muslim society if it's built with love, sincerity, and faith.

But sadly, the stats show otherwise. In recent years, the divorce rate has increased exponentially, and it indicates that it is time to revisit the divine revelations.

To anchor our understanding of marriage in Islam and to take us back to the true essence of marriage, Azaan Institute presents a PowerTalk "The Art of Happy Marriage", by one of the most learned instructors of our nation, Qari Sohaib Meer Muhammadi which aims to teach us how to make marriage work in the light of Quran and Sunnah.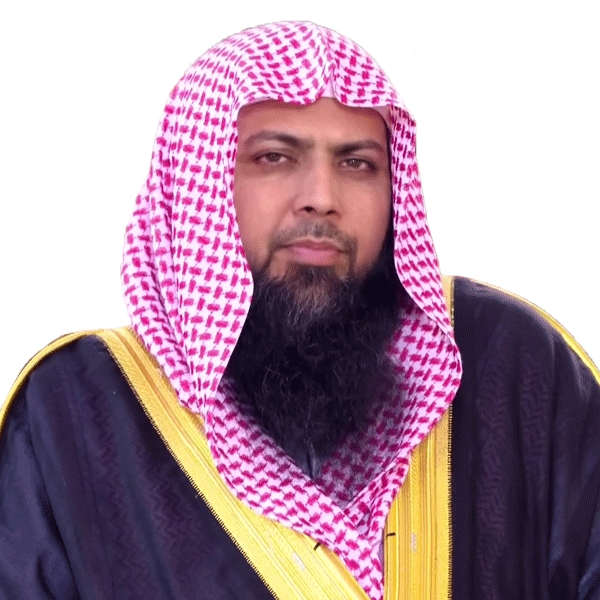 Qari Sohaib Meer Muhammadi
Qari Sohaib Ahmed Mir Mohammadi is a Pakistani national, a world-renowned Qari and Islamic Scholar. He studied in the College of the Holy Qur'an and Islamic Studies at the Islamic University of Madinah Al-Munawarah and has specialized in the ten readings of the Qur'an, Tajweed and Islamic Studies & Sciences. He studied from famous scholars such as Shiekh Hudhaifi for three years, further his capabilities were enhanced by supervision of Sheikh Hudhaifi and Dr. Ahmad Al Muqri for 2 years in recording of Qur'an at Radio Qur'an – Riyadh, Saudi Arabia. He frequently delivered lectures at Hajj and Umrah season in Urdu on behalf of Madinah University at Masjid An-Nabawai Al-Madinah Al-Munawarah. He had been Imam at main Mosques of Islamic University – Al-Madinah Al-Munawarah, Mosque Al-Farooq Al-Riyadh and Mosque ibn Baaz –Makkah Al-Mukaramah Saudi Arabia. He has also written several books on Islamic Values & Code. He frequently visits Middle Eastern countries and across Pakistan for Islamic Lectures, Leading Taraweeh and Qur'an Conferences. He is the founder of Qur'aan College and Islamic Training Institute in Phool Nagar where he teaches Qur'an and Hadeeth Sciences, Tafseer, Qiraat, Arabic Language and also supervise courses being held at girls' campus.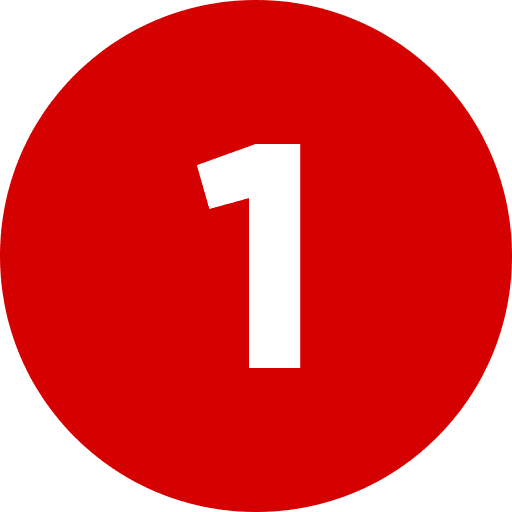 Learn the Islamic perspective and key elements of healthy and happy union.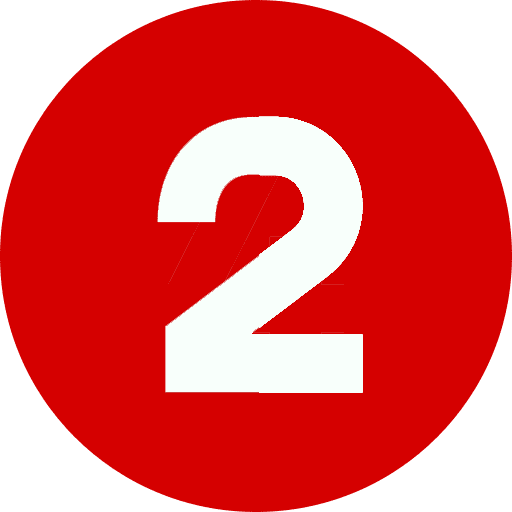 Learn the Sunnahs of a happy marriage.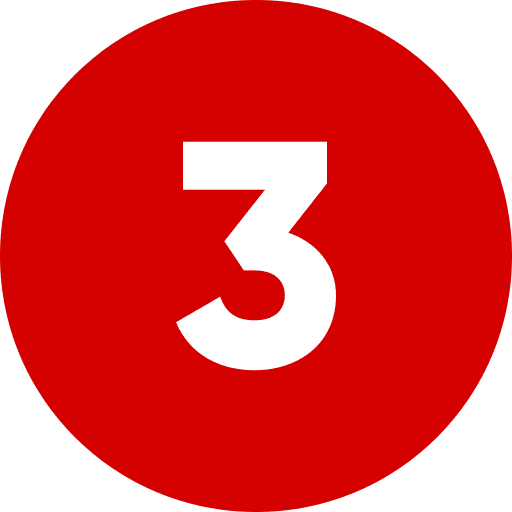 Equip yourself with the right tools to build and nurture a happy married life.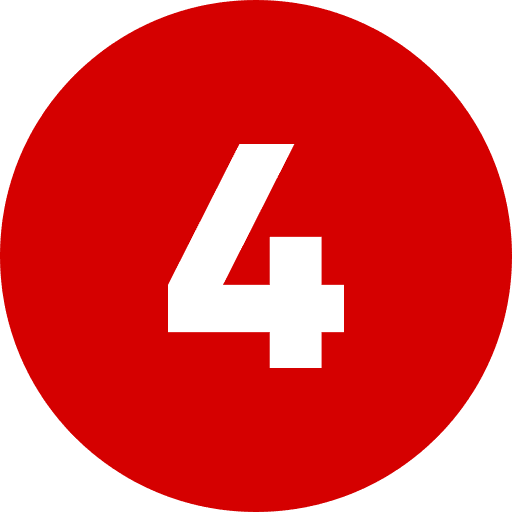 Learn to cope and manage through the challenging times in the light of Quran and Sunnah
Why do you need this course?
Married for some time:
You might be feeling that the spark is no more! But does that really happen if the marriage is built on the Sunnah way? This PowerTalk is designed to ignite that spark again!
Newly Married:
Worried what might happen once the "honeymoon" phase is over? The Art of Happy Marriage will help you maintain the happiness!
Wanting to get Married:
Are you eagerly seeking a spouse but unsure what to look in a partner? This PowerTalk will serve as the perfect marriage guide.
Contemplating Marriage:
Have the recent times shaken your faith in marriage? Join this PowerTalk to regain your trust in this institution purely for the love of Allah.
VENUE: NUML UNIVERSITY - ISLAMABAD