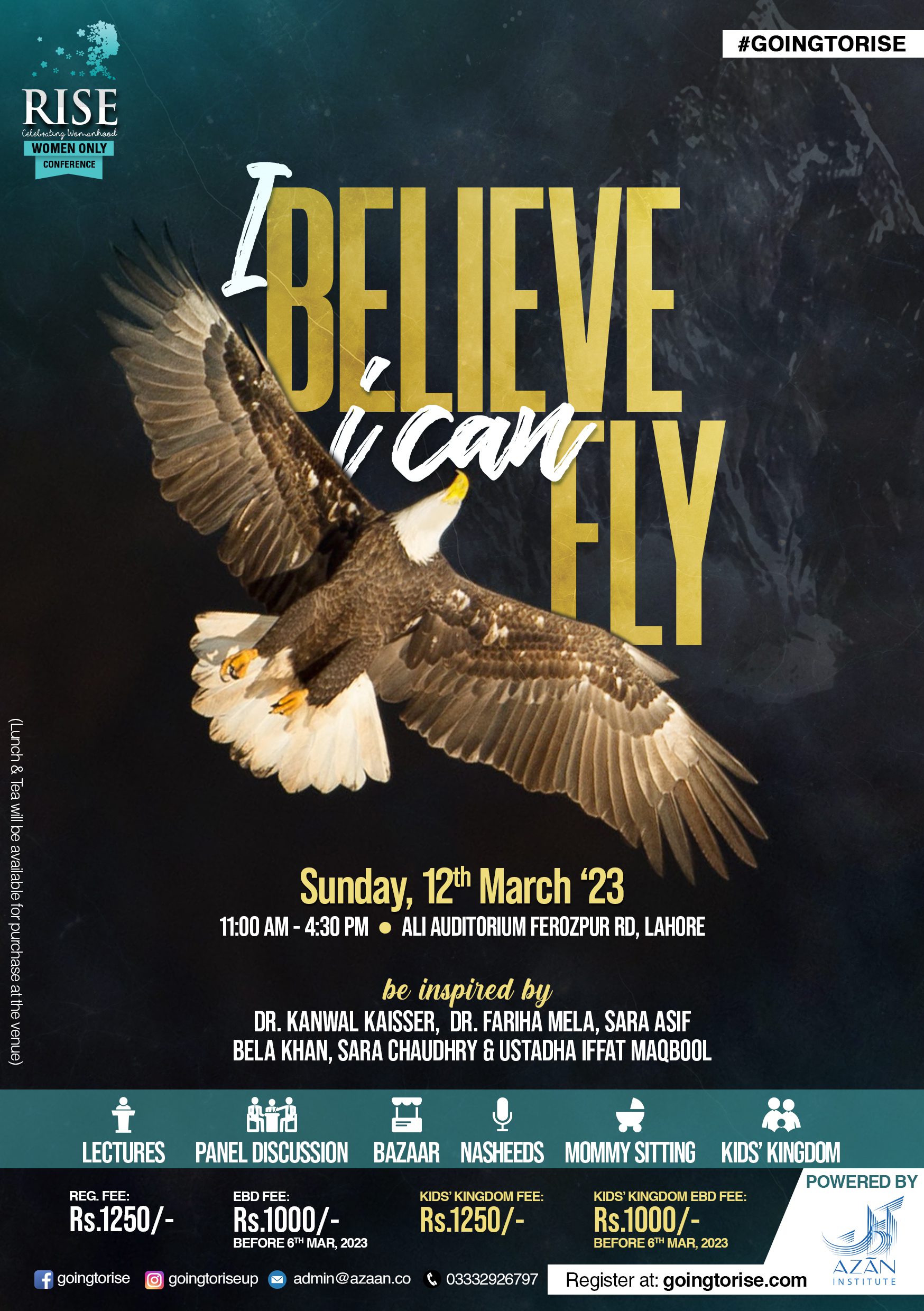 Over the times women have juggled in their personal and professional roles. Studying, taking care of her family, living up to unachievable social standards, constantly proving herself in the workplace and still trying to keep a balance!
Even though women are amazing at multitasking, filling in so many shoes can leave anyone stressed, unsure and quite overwhelmed. When you dedicate the best of your time and energy to others, it is essential that you replenish your reserves, so you can be happy in your own skin while doing what you do best.
It all starts with the all-embracing idea of wellbeing – mental, physical and spiritual. The inaugural theme of this event, "l believe I can Fly" will focus on how you can change, transform, and ultimately grow to be your best self. Be inspired and challenged to unlock your dreams irrespective of your situation, irrespective of the dictates of the society.Take this opportunity to let go, change yourself and revitalize your mind, body & soul.
While Seeing is Believing, Believing is Actualization. Ifyou believeyou will succeed, ifyou believeyou will fly!.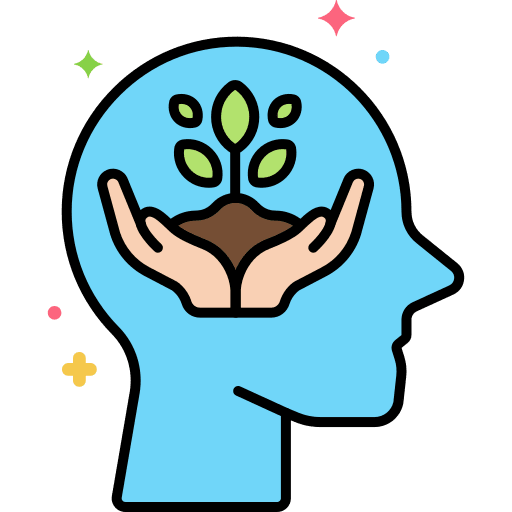 Mental wellbeing is how we respond to life's ups and downs. In this simple mental wellbeing definition lies deeper meaning and implication for our lives. It includes how a person thinks, handles emotion (emotional wellness), and acts. It's about selfacceptance, a sense of self as part of something greater, a sense of self as independent rather than dependent on others for identity or happiness and knowing and using our unique character strengths!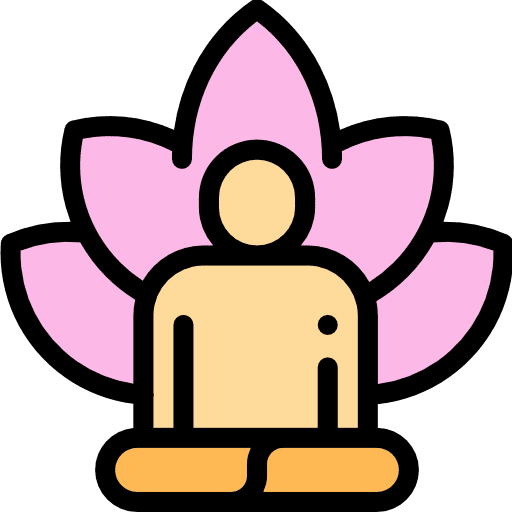 Spiritual Wellness is where our values and beliefs help provide a deeper purpose in our lives. No matter how accomplished we are in our careers and our domestic life, we will continue to yearn for meaning and purpose in our human existence, We are not humans having a spiritual experience rather spiritual beings having a human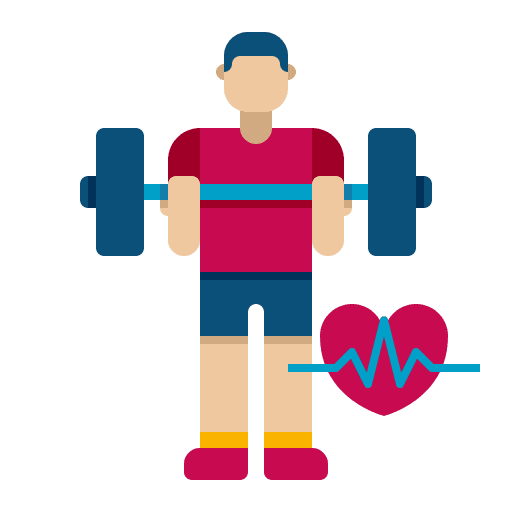 It is no surprise that Pakistani women put their health goals last in their list of To-Do ls. We are put off by making time for workouts and fad diets are simply not for everyone. So we need to learn some quick moves that we can do whenever wherever and consistently work towards our health goals.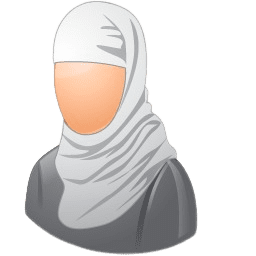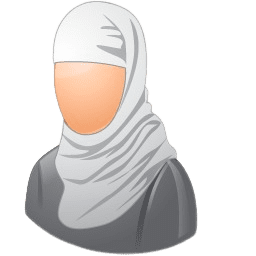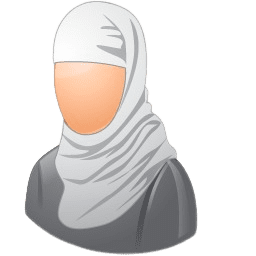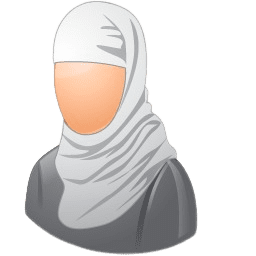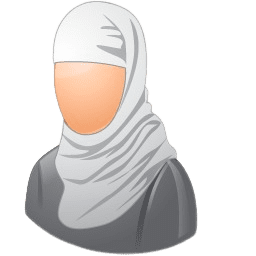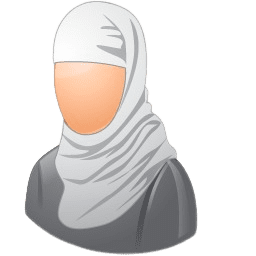 Venue: Ali Auditorium Lahore