Fiqh of Fashion, Culture, Trends and More

Course Date: 22nd Sep 2020 - 03rd Nov 2020
Days: Every Tuesdays and Thursdays
Timings: 9:00 PM - 9:45 PM
Why Do You Need This Course?
Alongside the development of technology, the fashion world is growing rapidly too, with the urge of keeping up with the trends we sometimes lose our identity and often cross the line between right and wrong. Here is why you need to opt for this course:
Stuck between the cool crowd and modesty or battling between culture and sunnah? We have the answers to all your unresolved confusions.
Is your corporate dress code conflicting with your Islamic dress code? Explore the do's and don'ts and misconceptions regarding a Muslim's code of conduct.
Do you have an audience who look up to you for inspiration? Seek proper guidance to influence the "RIGHT WAY"
Bring your offspring closer to Allah by understanding the significance and value of a modest lifestyle.
The Muslim Culture
Understanding the term "Sunnah"
Customs can be used as a legislative source
Non-Muslim Traditions and Celebrations
Issues related to commonly celebrated events like Birthdays, Anniversaries etc
Islamic principles related to fashion and clothing
Self Esteem and Body Image
Modesty & Haya
Gender specified rulings regarding Fashion
Modern Issues like Piercings, Tattoos, Beard, Isbaal, Hairstyling, Earings etc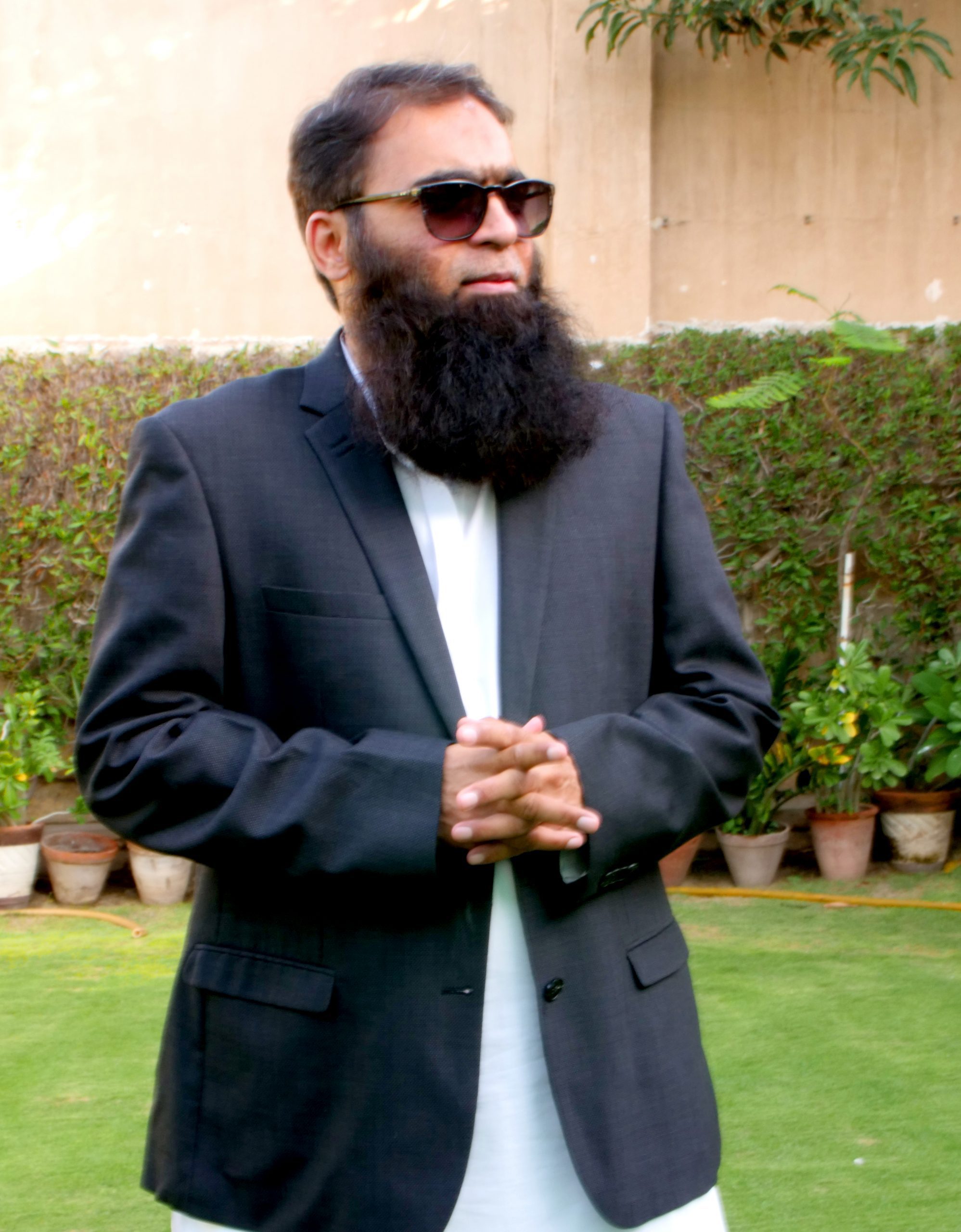 Ustadh Kashif Naseem Dilkusha
Ustadh Kashif Naseem Dilkusha is actively involved in spreading the message of Islam. While teaching deen he combines his experience with 'ilm and a modern understanding which is certain to leave the students skilled and empowered.  He is the founding member, lead instructor and the Project Head of Azaan Institute. He also heads Mushkeeza which is a non-government organization and is a valuable member of his family business setup. At present, Kashif is keenly involved with various Da'wah projects and activities held in Karachi. These projects and activities include delivery of Friday Khutbahs and lectures at numerous Masajids and institutes. His articles have been published in www.muslimmatters.org.    
Ustadh Kashif earned his B.S. in Economics in 1998 Southeastern University, Washington D.C. Kashif then completed his Masters of Business Administration from Iqra University, Karachi. He also completed his 8 years Dars e Nizami and was awarded a graduation degree in 1st division (Mumtaz)under the supervision of Wifaaq-ul-Madaris.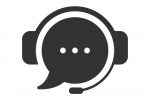 Live Interactive Sessions


Q&A Sessions with the Speaker
Good explanation of concepts by teacher.
Nabah Munir
Sharjah, UAE
The instructor is awesome as ever. MaShaAllah. Absolutely satisfied with his friendly and interactive teaching methodology. One of the reasons why I signed up for this course was Kashif bhai being the instructor. MaShaAllah.
Samah Arshad
Lahore
Best instructor. Did not let you get overwhelmed with the amount of information. Always kept it simple for people like us to understand who really don't have a huge background knowledge. Amazingly conveyed everything. The humour was used in a very decent manner. Jazakallah Khairan Kaseera.
Hamna
Gujranwala
One of my favourite instructor, explained everything with clear details, though it was a virtual session but still the interest was built up till the end.
Javaria Sohail
Lahore
His method of teaching is really comprehensive and he deals with his students kindly and lovingly. Thank you so much for teaching us that much needed course.
Anam Riaz
Mandi Bahauddin
Instructor had good grasp over the subject. He has a good teaching methodology in order to make the course interesting as well as informative.
Abdul Haseeb
Daska
Such a dedicated teacher who has full grip on the topic. His light sense of humour and energy helped to keep everyone attentive and involved.
Sumaira Sheikh
Islamabad
How is this online course structured?
When will I get access to this course?
You will be added in the course WhatsApp group when your registration is confirmed. All the course related communication and updates will be shared in the WhatsApp group including Zoom ID etc.
What if I have questions?
You may ask questions related to the course during the Live Q&A sessions with the instructor and also in the course WhatsApp group.
What is the duration of this course?
The course starts on 22nd September 2020 and ends 3rd November 2020 InShaAllah.
What are the class timings?
The classes are going to be held every Tuesday & Thursday 9:00PM to 9:45PM (Pakistan Time).
What if I miss the live class?
The recordings for each class will be available, however, we highly recommend to join the classes in its actual timings to have the best learning experience.
Yes, there will be a final exam at the end of the course.
Am I going to get a certificate?
hose securing at least 60% marks will be awarded an e-Certificate.