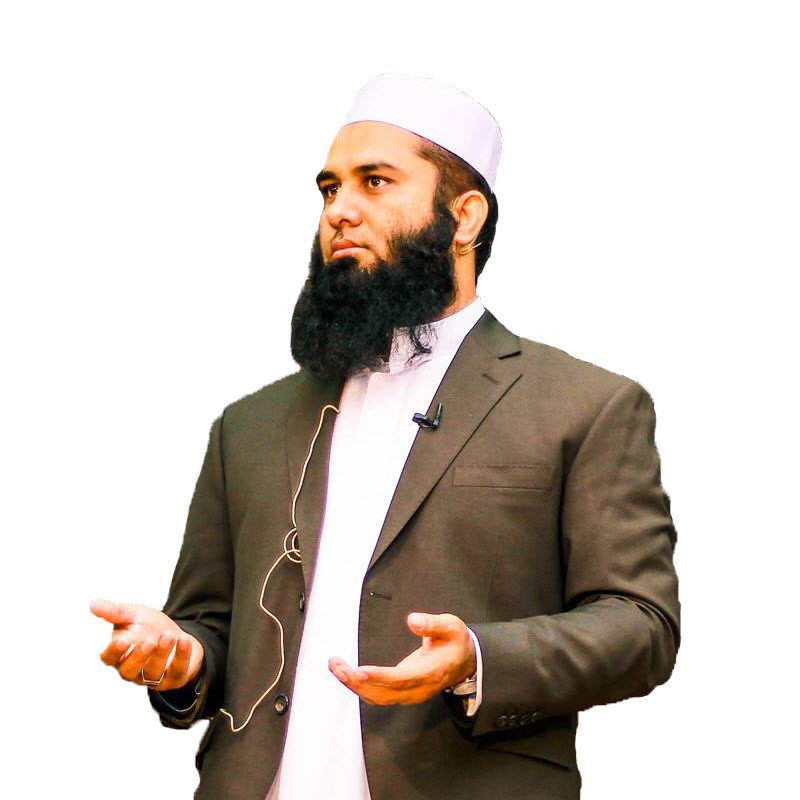 Sheikh Abdul Jabbar Bilal
Masters in Islamic studies from Punjab University.
Masters in In Islamic & Arabic studies from WifaqulMadaris Alsalafia
Taleem ul Kitab wal Sunnaah (Alim course) from Jamia Salafiah (FSD) Jamia Aldawah Islamia (LHR)
M.Phil in Dawah& Islamic Culture, Research on الإعلام الخارجي المرئي و آثارها السلبية على المجتمع الباكستاني و واجب الدعاة نحوه (Impact of foreign visual media on the society of Pakistan & Resposnsibilities of Dua'at towards it") from Islamic International University, Islamabad.
Spent almost 3 years in Makkah to seek knowledge from some renowned scholars.
PHd in Tafseer from Alama Iqbal University Islamabad.
Teaching the Tafseer of Qur'an , Hadith & Arabic Language from past several years.
CEO The Cure Welfare Trust for education & welfare.
Authored a few Islamic books.
He worked as permanent faculty member, as a lecturer of Islamic & religious Studies for 5 years at NUCES (FAST) University Islamabad.
Host trainer & lecturer of Da'wah Academy , Faisal Masjid & Al-Huda International Islamabad.
He has delivered lectures at different TV channels He has been delivering lectures in various prestigious universities and institutes of Pakistan since many years.
He has also delivered many short courses, public lectures & workshops from the platform of , Al-Qalam Academy (Doha Qatar) Azaan Institute Tawhid Academy, MahduTaleem waTazkia , IIQL, Al-Burooj Academy and Youth Club Islamabad.
He is one of the instructors at Azaan Institute.