إن شاء اللّٰه یہ کورس آپ کو فتنوں سے بچنے کا راستہ دکھائےگا۔
When There is Widespread Violation Of The laws of Allah Sub'haanahu wa Ta'ala, practice upon Islam is extremely difficult and the means to practice are all but gone, such is a time of Fitnah. Every Muslim should constantly be striving to preserve his faith at times of tribulation and upheaval. 
 Join Azaan's PowerTalk "IN TIMES OF FITNAH" to learn the traits that enable a Muslim to see things as they really are and to understand what is going on and how to safeguard your faith in such times.
قیامت کے قریب ایسے فتنے ہوں گے جیسے اندھیری رات کے حصے
ان میں آدمی صبح کو مومن ہو گا، تو شام کو کافر ہو گا اور شام کو مومن ہو گا تو صبح کو کافر ہو گا
(ابن ماجہ)

Videos
With On-Demand
Playback

Course
Multimedia
Presentations

Bonus
Sessions

Self Paced
Learning
(Videos will be available from
25th October till 2nd February 2021)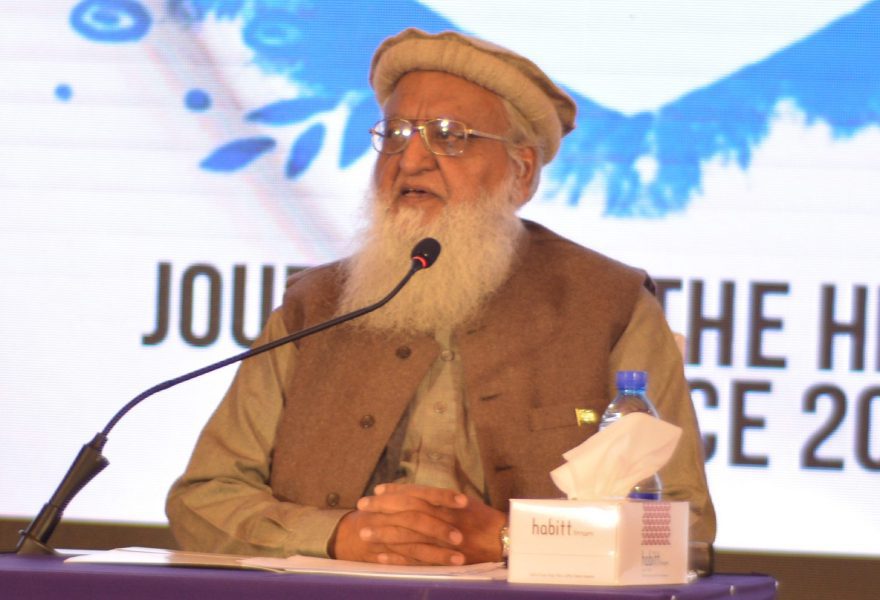 Worshipping in Times of Fitnah
Dr. Sohail Hassan
15th November 2020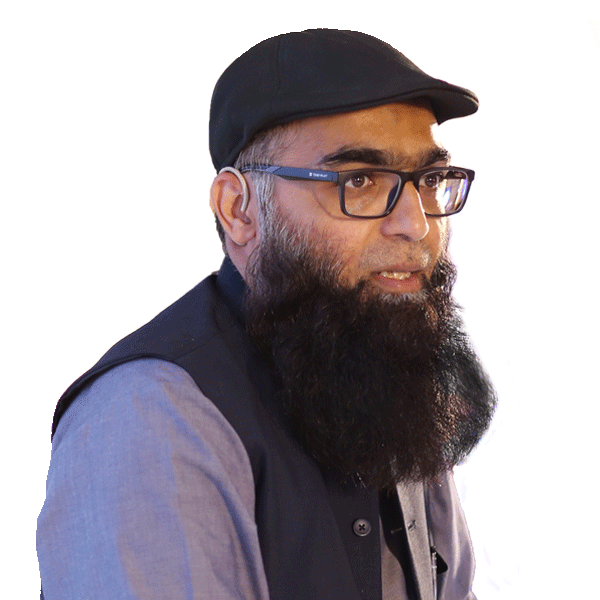 Companions in the Time of Fitnah
Ustadh Kashif Naseem Dilkusha
29th November 2020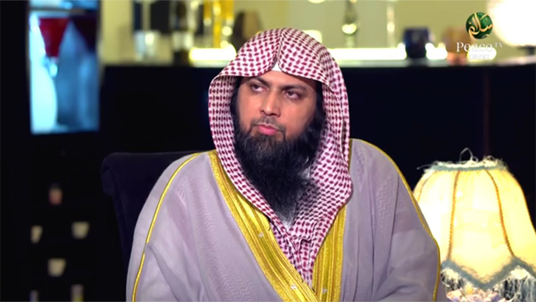 Qari Sohaib Ahmed Meer Muhammadi
is a Pakistani national, a world-renowned Qari and Islamic Scholar. He studied in the College of the Holy Qur'an and Islamic Studies at the Islamic University of Madinah Al-Munawarah and has specialized in the ten readings of the Qur'an, Tajweed and Islamic Studies & Sciences. He studied from famous scholars such as Shiekh Hudhaifi for three years, further his capabilities were enhanced by supervision of Sheikh Hudhaifi and Dr. Ahmad Al Muqri for 2 years in recording of Qur'an at Radio Qur'an – Riyadh, Saudi Arabia. He frequently delivered lectures at Hajj and Umrah season in Urdu on behalf of Madinah University at Masjid An-Nabawai Al-Madinah Al-Munawarah. He had been Imam at main Mosques of Islamic University – Al-Madinah Al-Munawarah, Mosque Al-Farooq Al-Riyadh and Mosque ibn Baaz –Makkah Al-Mukaramah Saudi Arabia. He has also written several books on Islamic Values & Code. He frequently visits Middle Eastern countries and across Pakistan for Islamic Lectures, Leading Taraweeh and Qur'an Conferences. He is the founder of Qur'aan College and Islamic Training Institute in Phool Nagar and at present serving as a Principal the institute where he teaches Qur'an and Hadeeth Sciences, Tafseer, Qiraat, Arabic Language and also supervise courses being held at girls' campus."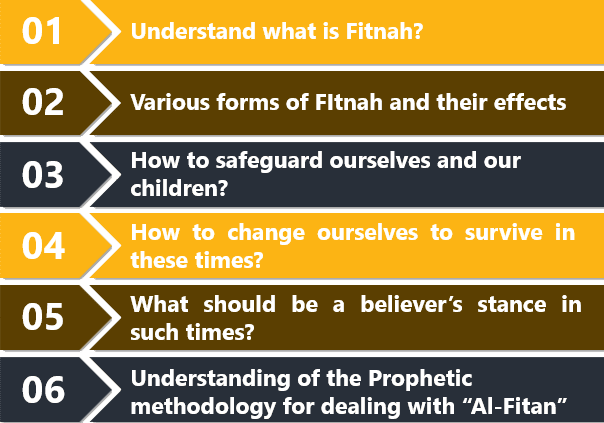 Qari Sohaib's melodious voice can create a trance that keeps you engaged as he shares the treasure of his knowledge and makes the entire experience of attending an Azaan course unforgettable.
Qari Soahaib Meer Muhammad is no doubt an excellent teacher and his style of teaching touches everyone's heart. His beautiful recitation of ayahs during the lectures mesmerizes the audience. Azaan Institute have managed all the events very well. Looking forward for many more such courses and power talks. Jazakumullahu khera.
Qari Sohaib Meer Muhammadi is a renowned scholar and a respected personality not only in Pakistan but globally. MaShaaAllah he is a beautiful reciter of Quran and a persuasive speaker who eloquently delivers his lectures.
I came to know about Qari Sohaib Meer Muhammadi by listening to his recitation and I said MA SHA ALLAH what a beautiful and soothing recitation. I was really amazed at the beautiful voice that ALLAH has blessed him with, later I realized that not only he is an excellent Qari but also a well versed Alim and Scholar. Upon attending his various sessions and courses I felt at peace learning from him, his approach of teaching and delivering Islamic knowledge is very heart touching and to the point. MAY ALLAH BLESS HIM. Ameen
Alhamdulillah Qari Sohaib has a vast knowledge of Allah's deen and he teaches everything in polite and comprehensive manner.
Qari Sohaib is one of the leading scholars of islam in Pakistan. MA SHA ALLAH the way he delivers the lectures is so inspiring and in simple way that even a lay man can get the knowledge. The most beautiful thing is when Qari Sahab recite each and every ayah he mentioned in his lecture.